Although Loafer shoes come in various styles, design and material but basically Loafers are of three types
Tassel Loafers
: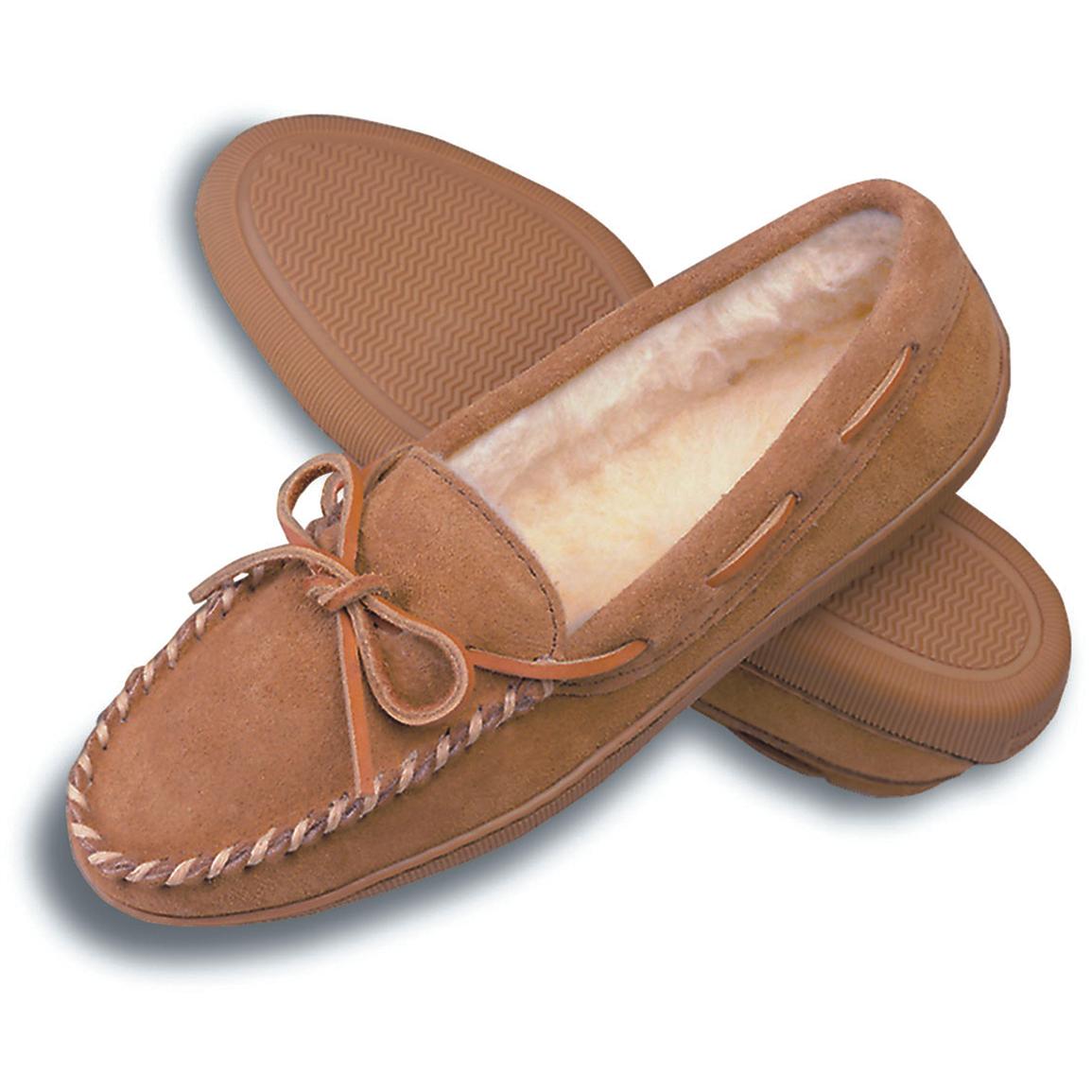 Moccasin Loafers
Penny Loafers
Now let us check how you can style them with different outfits to get a different look.
Style 1: Wear loafers with an Oversized Sweater and leggings/jeggings.It will make you look chic while still being comfortable.Complement the outfit further with a hedora and a structured tote.
Source:Pinterest
Style 2: Wear loafers with your favourite jeans and summer top with a matching outwear.Pair it with a same colored clutch or a cross shoulder bag.
Source:Pinterest
Style 3: Wear loafers with a skirt, this time make sure to select embellished loafers or metallic /studded loafers to make your overall look outstanding.Guess what you can look chic without even heels!
Source: Pinterest
Style 4: Get a preppy look in loafers by styling with a striped shirt and formal trouser .Put on a blazer if it is cold or to make it look more classy.
Source: Pinterest
Style 5: Did you always get a doubt whether you should wear loafers with any dress.Well ! I got this doubt most of the times but you can wear black loafers with LBD and white loafers with white dresses.You can also wear them with denim shirt dress, choose contrast colors for loafers when wearing a floral or printed dress.
Source: Pinterest